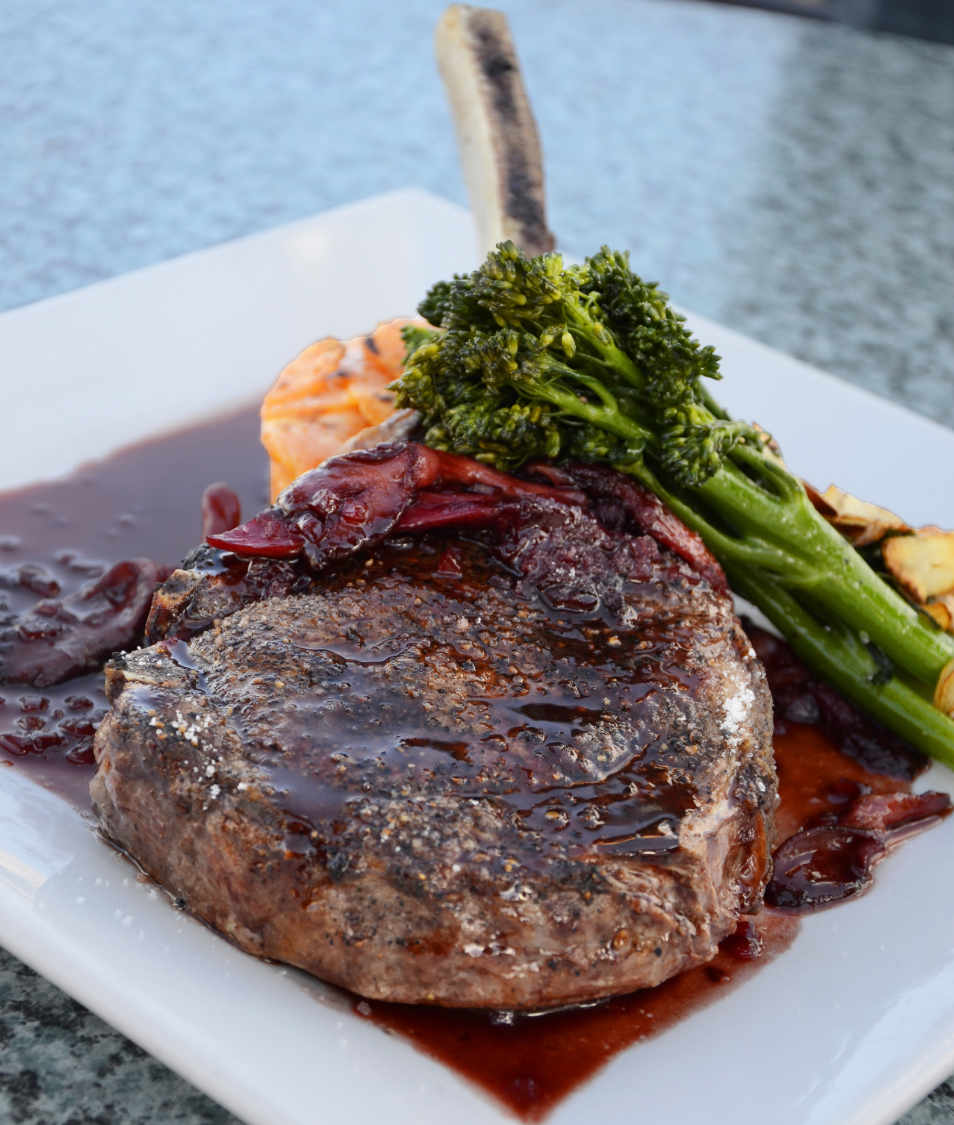 Prepared by the Finest Chefs!
It is true that food, no matter its nationality, welcomes one and all who are interested in exploring. We use local produce and cook with fresh ingredients, to produce an unforgettable mouth-watering experience.
Although our focus is on wholesome and nutritious food choices, Karoo Spitbraai lends itself to various adaptions of it's menus, making it suitable for everyone from carnivores to vegans, halaal, kosher, pescatarians and vegetarians.
We boast an impressive range of menus, skillfully crafted by our chefs, that harness diverse flavours to perfection. We offer an array of side dishes, delightful desserts and our widely popular Karoo Spitbraais that are basted with our very unique sauce that no one can resist. We look forward to serving you!
We have a diversity of delicious menus to select from. All caringly handmade with love by our chefs.
Quote 100% Free
We value your time and hope the you have a enjoyable experience selecting your menu.
We do the rest!
It's safe to submit your details and 100% secure. A quick response time, normally within one day.